guys
hkezza: if i ever see any of you in public, the code is "i like your shoelaces" that way we know we're from tumblr without revealing anything i'm just going to say this to strangers until i find a tumblr person GUYS THIS IS HAPPENING OMG reblogging again because my sister and I are def going to do this. DO THIS SPREAD THE WORD SO THAT WE ALL KNOW THE CODE! DOING THIS GOT...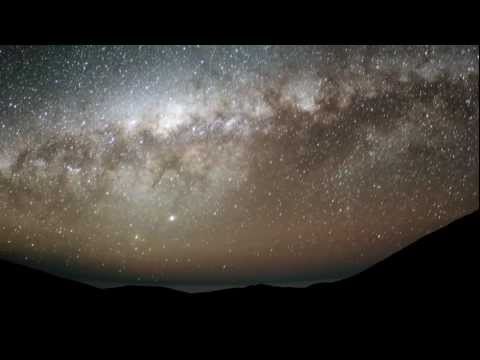 G-Dragon's Wikipedia Filmography List
'I hope senpai will notice me' the dere edition
Deredere: I wonder if senpai will notice me if I make him bento today!
Tsundere: I-it's not like I want senpai to notice me or anything...! He isn't that cool anyway!
Yandere: Senpai! I removed your girlfriend who was in the way of our fated love. Will you notice me now? Why won't you notice me senpai!?
Dandere: I don't think senpai would notice me anyway, so it doesn't matter...
Kuudere: I don't really care whether senpai notices me or not.
Himedere: If senpai wants me to notice him, he better kneel down and lick my shoes.
ideklizwhaaaat
……..liz- you tagged me… but i'm really lazy… so I'm just going to answer the questions and pretend i didnt see the rest of the rules… okay? OKAY <3 RULES : post the rules answer the questions the tagger set for you in their post and then make 10 new ones tag 10 people and link them to your post let them know you've tagged them   fav...
Watch
fagprince: I'm crying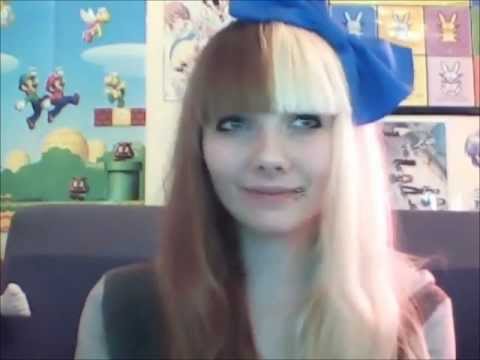 roboboners: Honey you mean HUNKULES
hyperbolequeen: you know what the stupidest award is perfect attendance why should you be rewarded for having a superior immune system and never catching a virus okay it's not exactly my fault that I'm not perfect and I gotta work it where is my award for not murdering anyone all four years of high school since we're giving out pointless awards here
14 year old Korean JHS Student's Last Words before...
toujiii: Read More